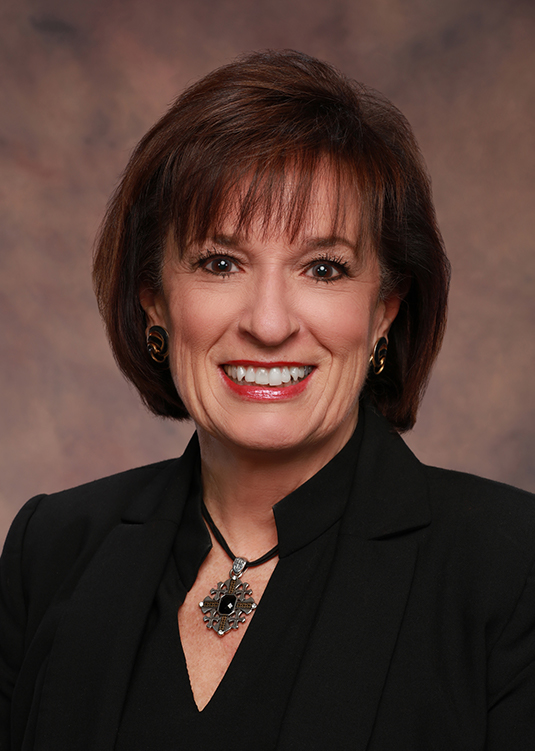 The Gadsden State faculty and staff are committed to our students and ensuring their success in College and life. We realize that the decisions students make will have a lasting impact on their career choice and employment opportunities. We are available to advise and guide students during the decision-making process. We have an outstanding academic transfer program that we believe is the right choice for students who want to pursue a baccalaureate degree. By starting at Gadsden State, students can save on tuition, fees, and housing. Choosing Gadsden State as your first stop eases the transition into higher education, offers smaller classes, and costs less while offering high-quality educational offerings. This catalog will allow you to peruse all the program options available at Gadsden State. We have a wide variety of career technical, health science, and professional programs – we will find a program that is just right for each student!
Employment in today's job market requires specific competencies along with great communication skills, a strong work ethic, and ability to work with a team. We emphasize those traits in every program.
We are dedicated to the successful completion of each student, but we are also dedicated to success in the work environment. Take a look at what Gadsden State has to offer. I believe you will find the right program for you! Make us your first stop!
We look forward to seeing you soon,
Martha Lavender, PhD, RN, FAAN