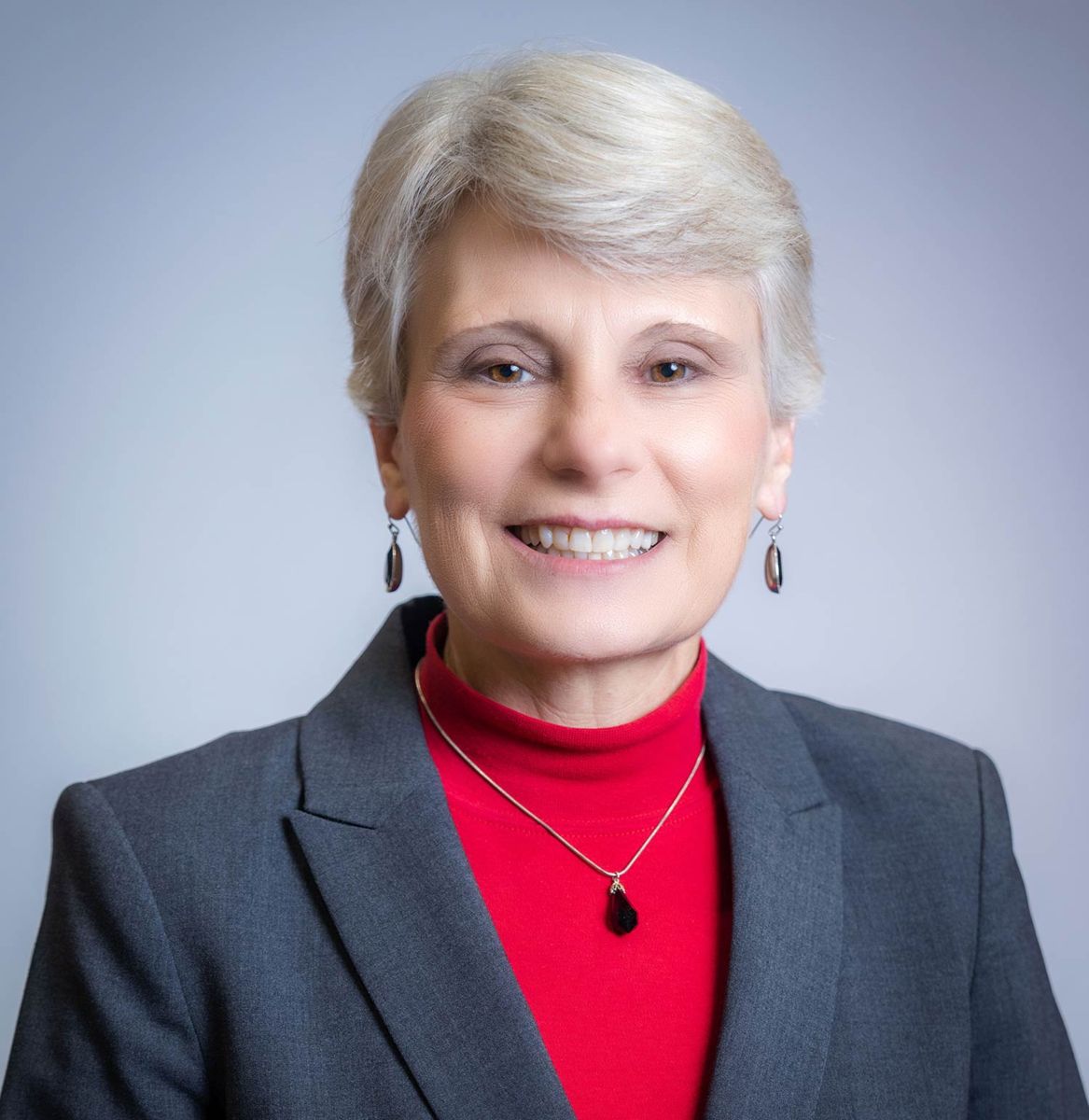 Welcome to the Cardinal Family where we love to Watch YOU Fly!  As a family, we are committed to YOU, your success as a student and your preparation for a quality career.  We are delighted you chose GSCC, and thank you for allowing us to join your journey to a high-skilled, high-demand and high-wage career.
To prepare you for graduation and beyond, our distinguished faculty will deliver exceptional instruction and support you in the development of essential skills and competencies.  Our primary goals are your education, career preparation, and, certainly, your safety and well-being.  It is also important to us that you have a collegiate experience at GSCC through participation in student leadership, clubs, organizations, sports, and other opportunities.  
Upon graduation from GSCC, we will assist you if you are seeking an academic transfer program.  There are excellent scholarships available to GSCC students who complete our associate degree and then pursue a baccalaureate degree.  We are here to help when that time comes.  Also, we are available to assist you in job placement while you are a student and even after graduation. 
I believe you will find our Student Catalog and Handbook, along with the support of your academic advisor, critical as you strategically plan your course of study.  Likewise, I look forward to assisting you as you may need.  Indeed, it is my honor to serve you.
Dr. Kathy L. Murphy